Welcome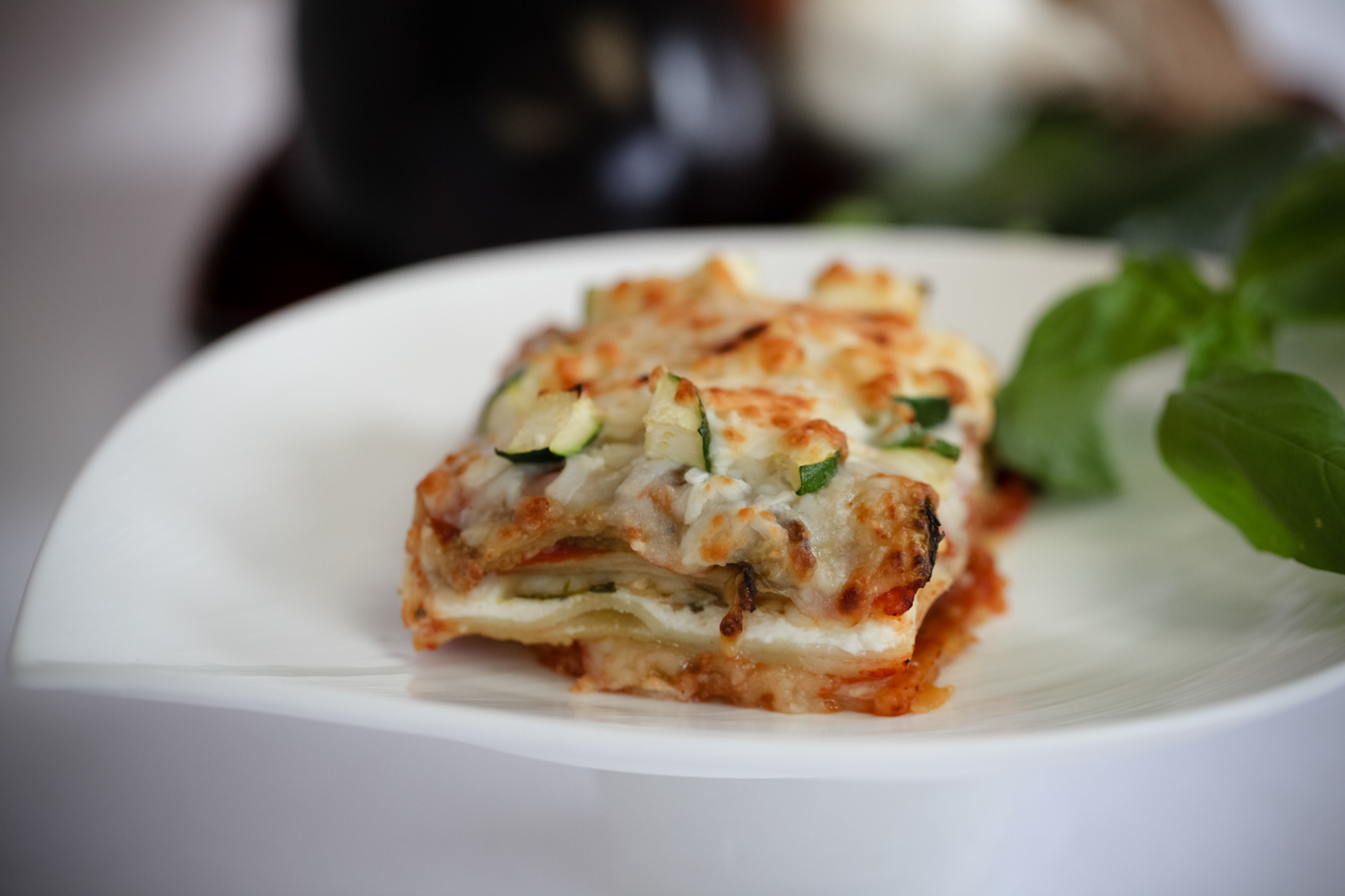 Capo Food Ltd. presents an exciting and great tasting line of Italian family recipes. Our focus on outstanding quality and service has made us the right choice for countless satisfied customers.
Capo Food supplies products to commercial, institutional and retail markets. We also package products for private label vendors to meet their specifications and offer various pack sizes for institutional customers as well as smaller individual portions for retail markets.
Get in touch with us today and let us be your "home-style" kitchen.